Just before the summer holidays, Aurora organized a great party for employees working in the Netherlands.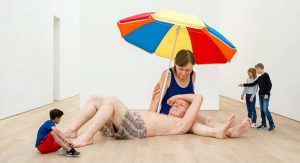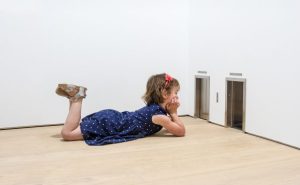 We first went to the Voorlinden Museum www.voorlinden.nl, which has temporary exhibitions as well as a number of works in its own permanent exhibition. These permanent pieces have their own intimate place in the museum where they can be viewed to their greatest advantage.
Museum Voorlinden is surrounded by nature. Forests, dunes, meadows, water and landscaped gardens characterize the landscape.
This was a great opportunity to be all together including our families and to enjoy the astonishing modern art surrounding us.
We then finalized the excellent afternoon going for dinner by the beach. The nice weather helped us to enjoy the evening spent chatting, drinking, eating and knowing each other better.
It was a great time and a perfect moment to wish everybody a great summer holidays!