Aurora is an independent space consultancy and services provider combining experience and innovation
Earth observation, telecommunications, navigation constellations, interplanetary and astronomical missions, manned space missions, facility management, education & communication
We have been supporting a large array of missions since 1995.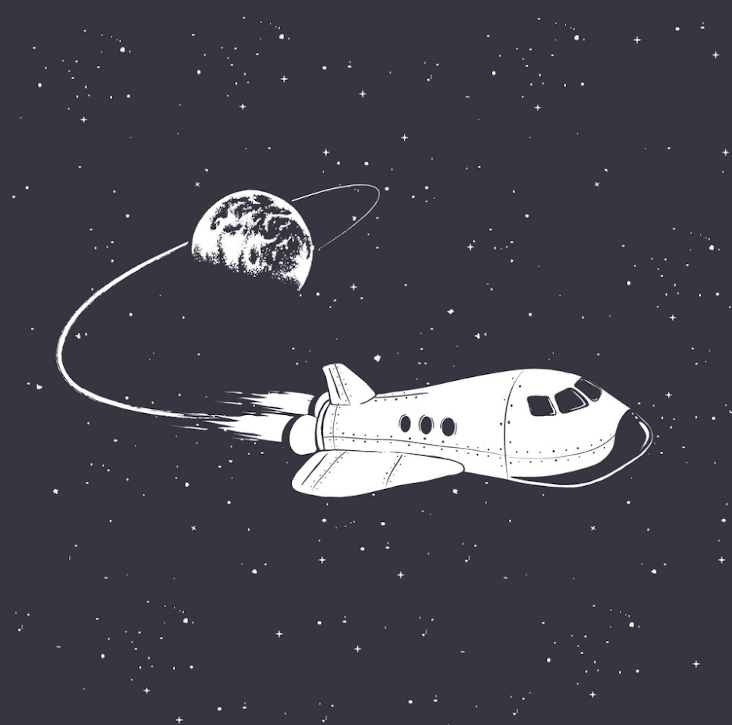 1
Our Business
is driven by customer satisfaction and our emplyees' happiness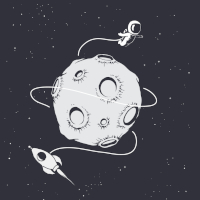 2
Our formula for Success
is to encourage Aurora employees to reach their full professional potential, consequently ensuring our customers achieve their best results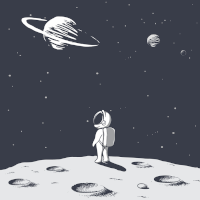 3
Our Mission
is to make the dream of Space real with our passion and applied knowledge
Graphics © mirquurius artist
Aurora's Values
---
A set of common characteristics, core beliefs, and moral codes, to support and guide us in our day-to-day actions and decisions
Freedom
---
At Aurora, we do not have a non-competition clause in the employement contracts. We are a strong believer in granting our employees the freedom to move within the space industry without any constraints. We like to foster a happy and motivated workforce!
Passion
---
Well, this is easy because we simply love what we do!
Of course, change to maintain passion is also very important as part of your career growth.
Be a Dreamer
---
Because... "The future belongs to those who believe in their dreams." – Eleanor Roosevelt
Diversity & Inclusivity
---
Diversity and inclusivity are key requirements for the success of our business, in a professional as well as a social context. With our international working environment of 25+ nationalities, we strongly believe that all of the different cultures enhance our company, bringing to it a cultural richness and dynamic that is unique! Everybody is welcome in Aurora!
Knowledge & Competence
---
Knowledge is what you know. Competence is knowledge put into action. At Aurora, we take care of both of them by committing to the continuous development of our employees. Training and challenging work offer the perfect combination to reach your full professional potential and achieve your personal career goals.
Proactiveness
---
Taking active responsibility for our business and anticipating rather than waiting. We are all encouraged to actively take part and demonstrate this value on a regular basis. We want to solve problems before they happen…it's a kind of magic ;)
Honesty, Trust, Respect
---
Ethical principles are leading our actions. Integrity, truthfulness, and openness are characterising our business relationships. Respect is what we give to our employees and what we receive from our customers.
Responsibility & Sustainability
---
At the SSC Group, we help Earth benefit from Space. We strive for a long-term sustainable development for the benefit of our customers, society, environment, and our employees. As a serious and responsible corporation, SSC Group maintain a high quality and ethical standard in all its undertakings.