Aurora appreciates that the employees and their families should be happy.   Therefore in the cold month of January we searched for a location with a nice swimming pool for the kids and also team building activities.   We were pleased to identify Heijderbos by CenterParcs and in particular were sold when we could exclusively stay in the Jungle Dome on the Saturday evening and night.   The Jungle Dome is a part of tropical Indonesia relocated to the Netherlands together with birds, river fish and turtles.   The Jungle Dome is also a kids play paradise with jungle climbing and zip line not to mention all of the animals.
We travelled by VIP bus and private car to arrive at Heijderbos for lunch on Saturday.  With 45 people we had a buffet lunch in a dedicated restaurant, and again on Sunday.   We then had time to relax and enjoy the many activities before our first team building event.  Many went to the pool center and enjoyed the water slides and wild water rapids while some relaxed in a sauna.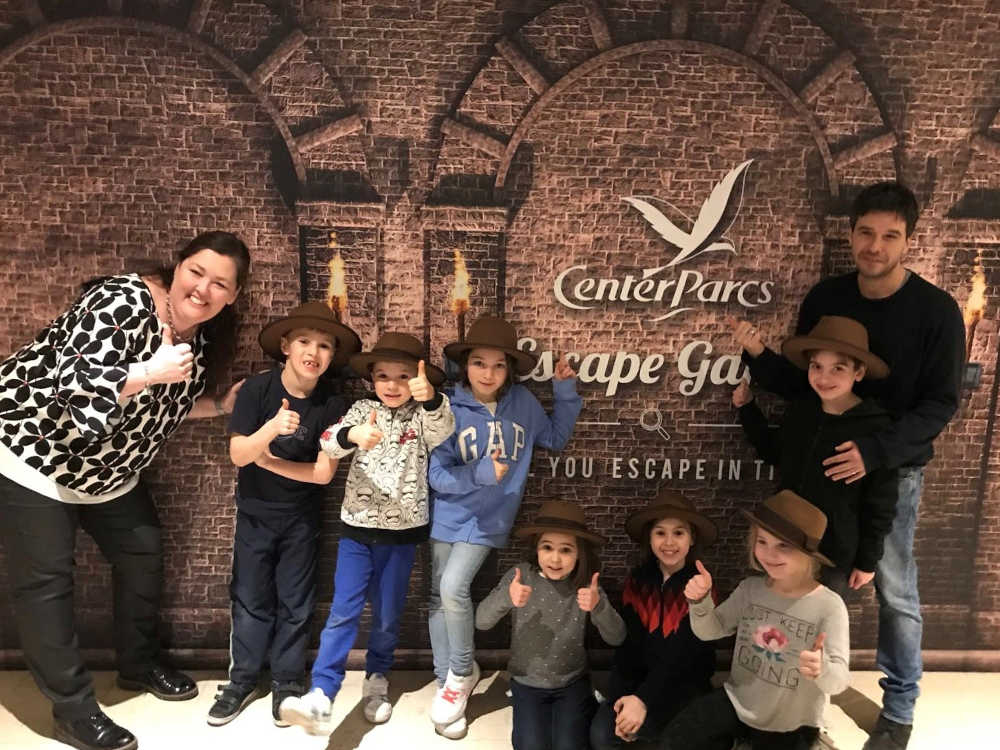 Our first team building exercise was in the two Escape Rooms which we performed in parallel to the 10 pin bowling.  The two Escape rooms had themes of the Faroes discovering the Egyptian Tomb plus the Great Museum Robbery.  These were great fun for the young and not so young alike and it was great to complete the challenges ahead of the clock.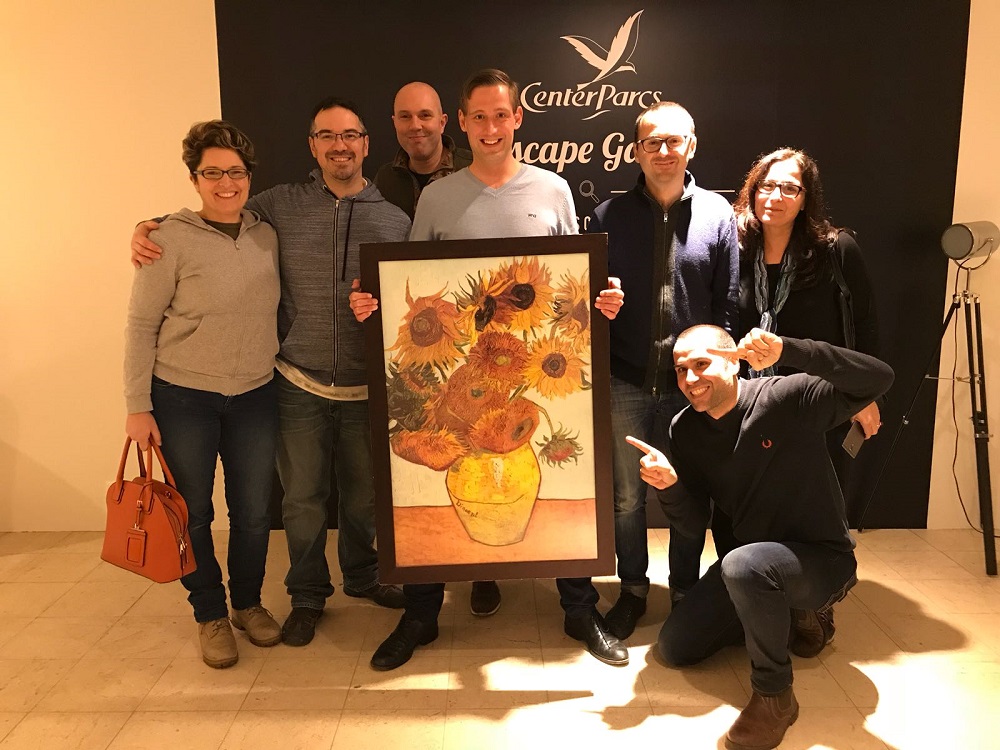 On Saturday evening we had the jungle dome to ourselves and commenced with BBQing our own dinner at our own pace in the jungle restaurant area and of course a few drinks were also consummed in a very friendly tropical evening.
After a good nights sleep we took breakfast and had time to relax before returning to the action factory for our laser gaming and paintballing activities which ran in parallel.  Since the paintballing required a minimum age of 8 the laser gaming was for the younger kids and parents whereas the big kids really enoyed the paint balling.
Everyone remarked that it was an excellent weekend team building activity and all of the familes and singles too had a great time and got to know everyone better.   This was especially important with all of the new employees in the last year.