Below is the envisioned itinerary which will be confirmed once employees have informed of their wishes on the form by the end of 13 April.
Saturday 24 June
Departing from Noordwijk at 10:30 by bus (or self drive) we plan to arrive in s'Hertogbosch at 12 and have lunch.    After lunch there shall be a boat tour through the middle ages Historical boat tour on the Binnendieze - DagjeDenBosch.com
Then we depart to the hotel and arrive at
 the Best Western Wellness hotel Nobis around 5pm there is time to check in, chill, swim, and change.
Here we shall have a nice evening dinner and socialise and importantly also enjoy a good nights sleep. 
Sunday 25 June
The day starts with a breakfast buffet.
We shall depart on time to arrive at the opening times of the following choice of events.
The Efteling is the largest theme park in the Netherlands and providing fun activities for all ages.
https://www.efteling.com/en/park
Bus departs from the hotel at 9:15.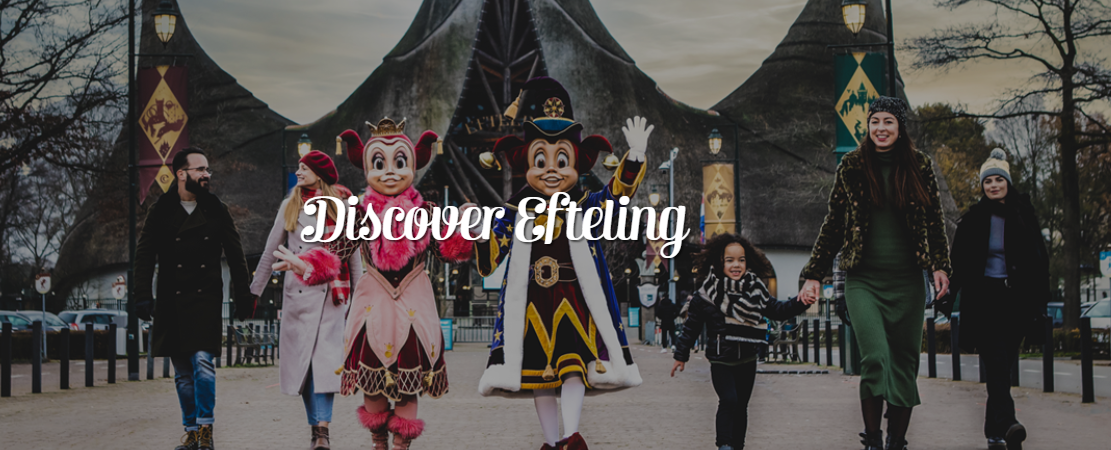 Transport
Aurora shall arrange for a buses departing from Noordwijk at 10:30 am on Saturday and returning about 7 pm on Sunday.  We will also attempt to include a pick up/drop off location near the A44 and Leiden. 
Alternatively you can make your own travel plans at your own cost.
Included
Employees in the Netherlands, their partners plus children 17 years old or younger are welcome.   
Aurora covers the following costs:
Bus
Entrance to Efteling or Beekse Bergsen
Evening dinner and standard drinks
Hotel room
Activities in s'Hertogbosch including lunch